Photo Search
To browse our photo archives, please scroll through the pages using your mouse.
To search our photo archives, please enter a keyword or phrase into the search box.
To search photos by decade, please use the dates on the side bar.
To view a larger image and see the complete text of the caption, please click on the photo.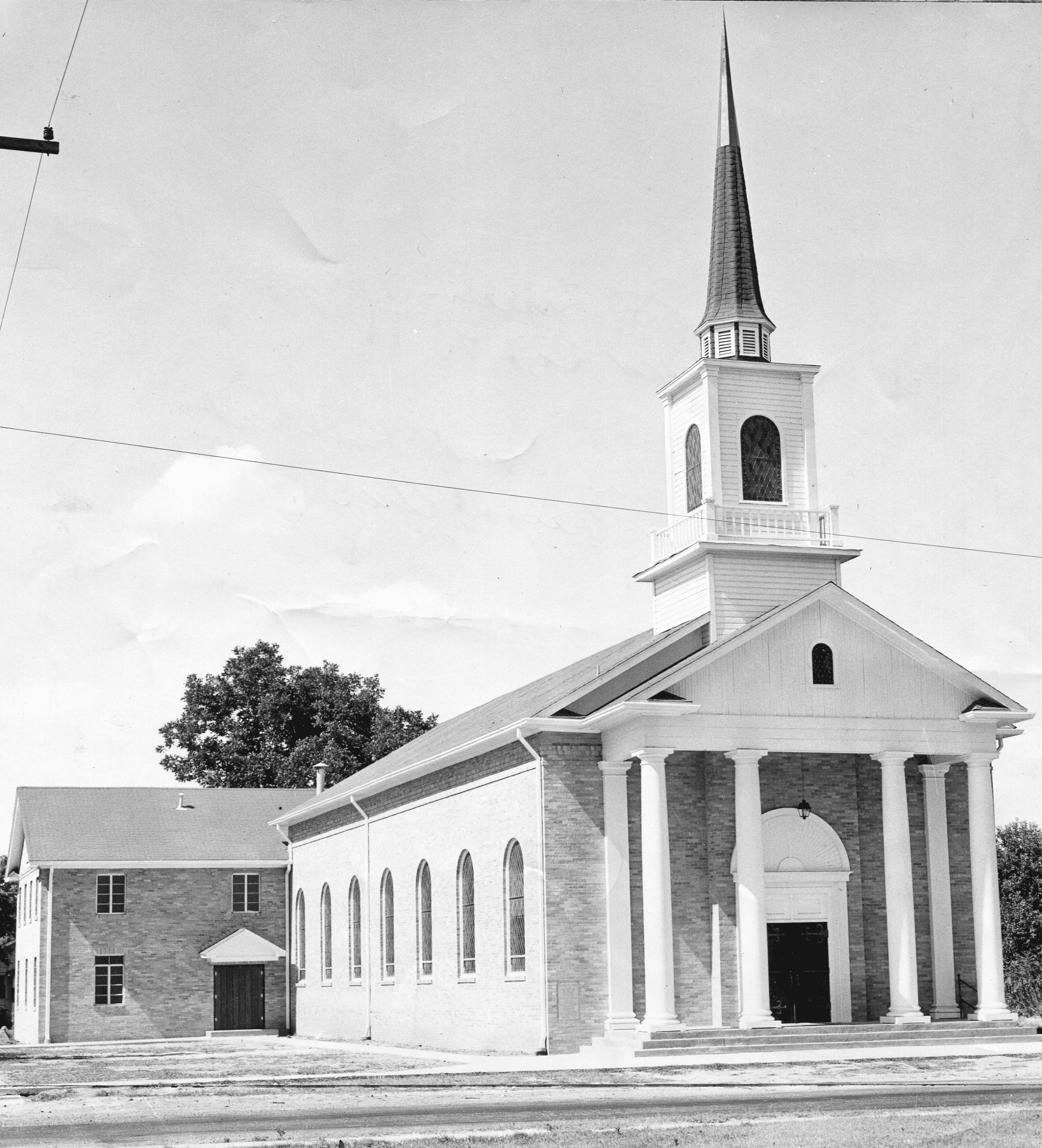 One of the largest congregations in Newport was the Holden Avenue Church of Christ. The Church of Christ had come to Jackson County in the mid-1800's and had flourished to the point that by the 1940's there were more than 25 congregations in the county. (Courtesy of...