Photo Search
To browse our photo archives, please scroll through the pages using your mouse.
To search our photo archives, please enter a keyword or phrase into the search box.
To search photos by decade, please use the dates on the side bar.
To view a larger image and see the complete text of the caption, please click on the photo.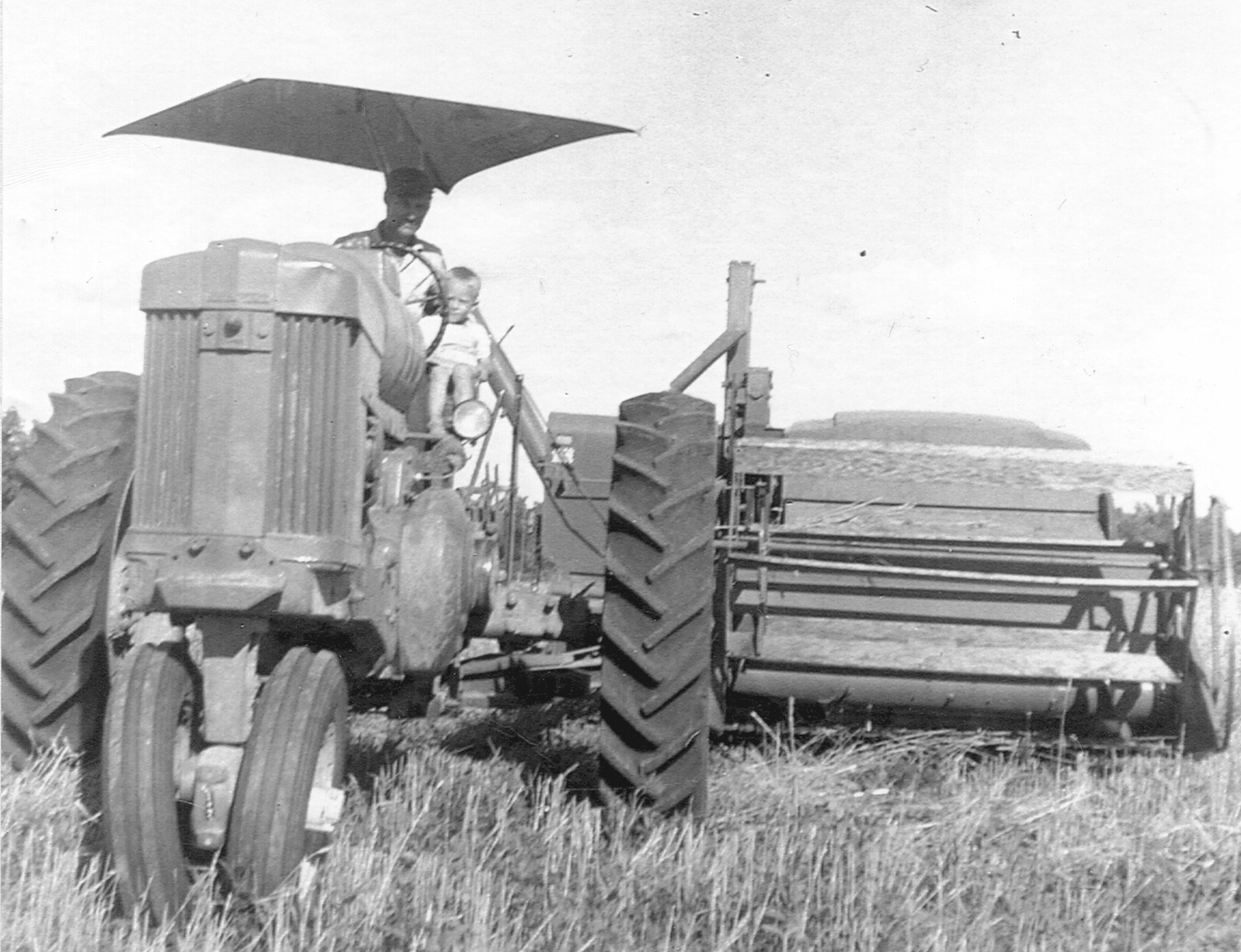 Tractors, large combines, and cotton-picking machines spelled the downfall of many agricultural towns throughout the South. As mechanization robbed laborers of their jobs, they moved away, taking their buying power with them. If towns could not generate other sources...